EXCEEDING YOUR EXPECTATIONS IS MY ULTIMATE GOAL

Juan Aluma is a real estate agent professional who offers over 18 years of experience in multiple facets of real estate sales, marketing and development. He is a highly qualified real estate consultant with COMPASS Realty and is regarded for his business ethics, impressive knowledge on the market, extensive experience and impeccable customer service skills.

COMPASS is one of the most respected and trusted names in the industry. If you are looking to sell your home, if you are on the market to purchase or simply looking to expand your real estate portfolio, Juan G. Aluma will help you find the right property for you. His relentless marketing campaigns will put your property in front of the most qualified buyers to get your property SOLD for ...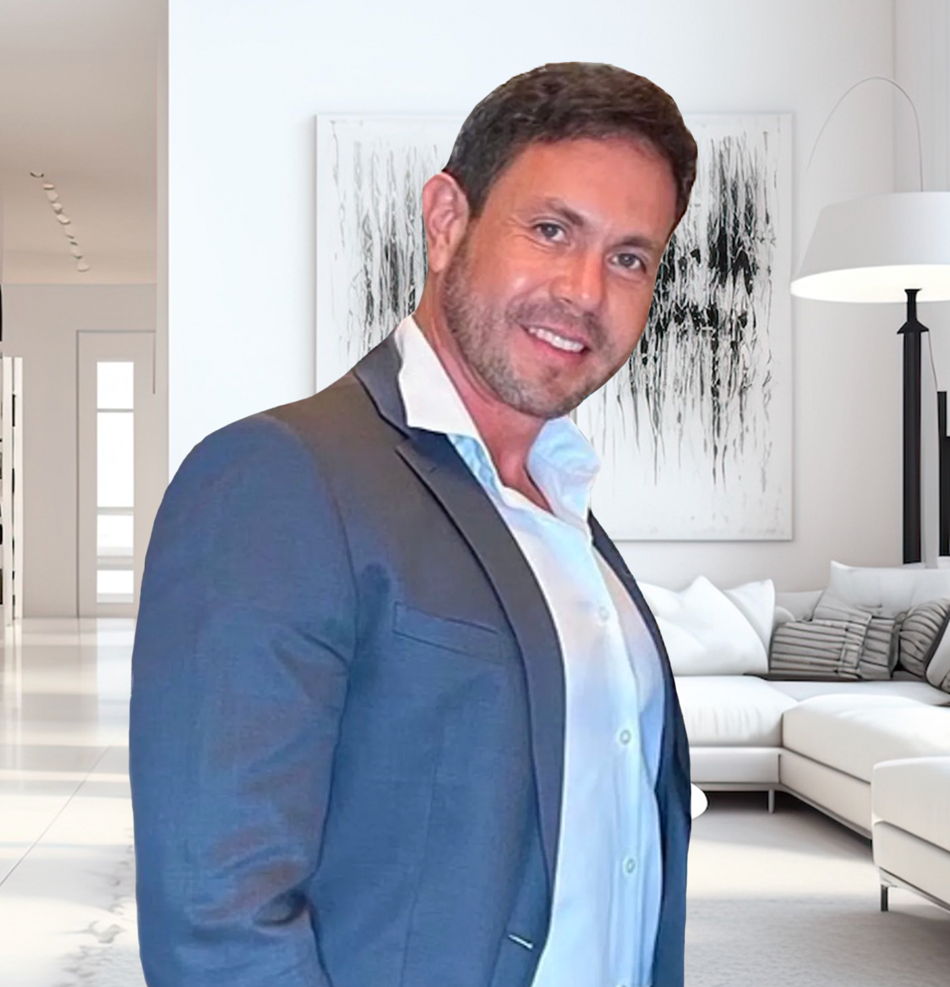 New Developments
Most Relevant Pre-Construction Developments
Latest Stories
The most valuable stories you don't want to miss